Welcome to Every Kid Insights!
Parenting is one of the most rewarding but also one of the most difficult tasks that we will ever undertake. Yet, there is no greater contribution to the world than being a great parent. How can we be the best parent and rise to the challenge? Help is on the way! Every Kid insights and our parenting community was founded to make your journey easier and to clarify the sometimes confusing and contradictory information that we hear about parenting.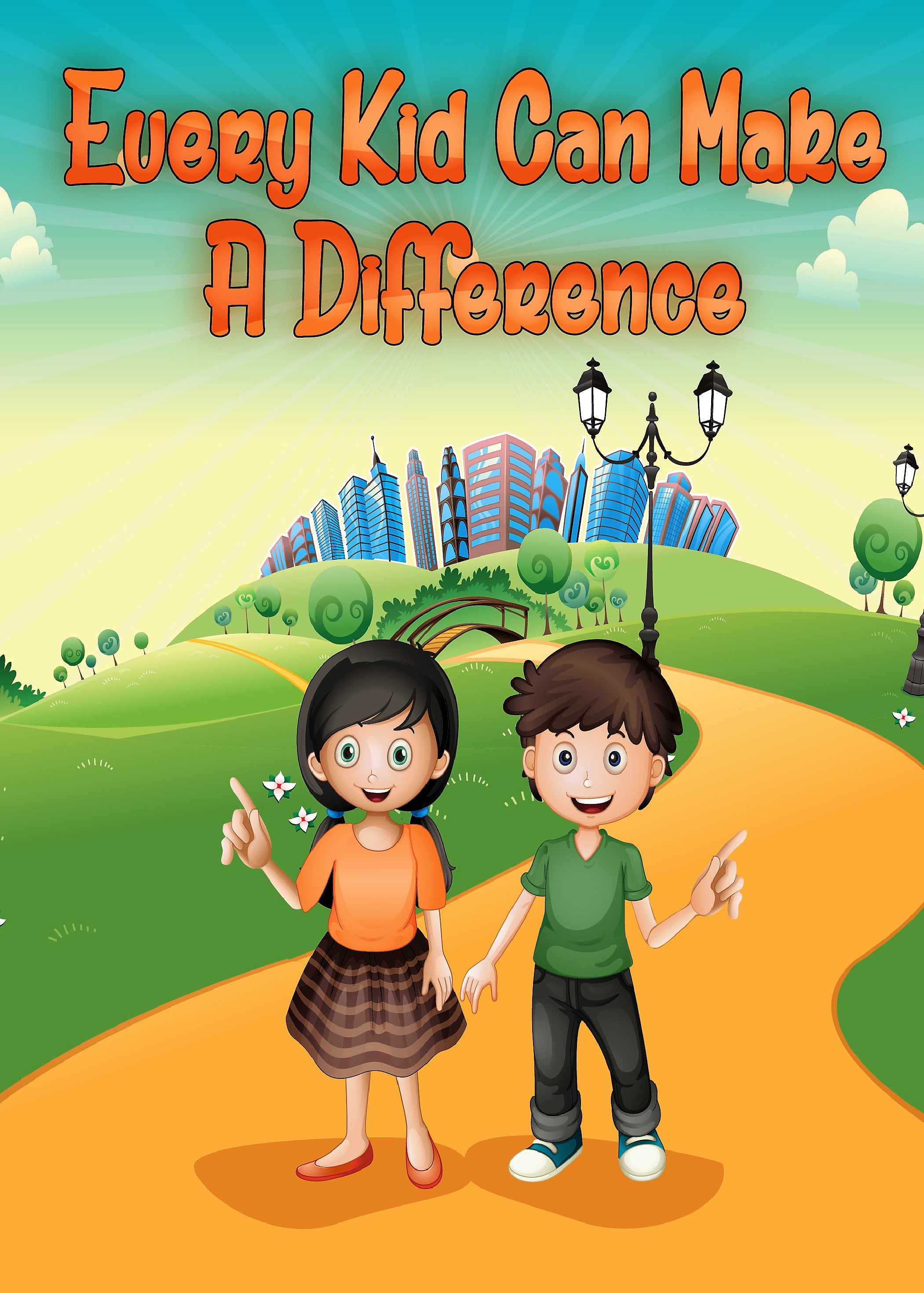 Thanks for stopping by!
Let's stay in touch. Have a question? Need some help? Want to be sure that you get future posts? Sign up below!