So I bet you've done a million runs to Target, Office Depot and many other stores to get all of your child's school supplies. And that is along side the myriad additional runs you make, to ensure s/he has clothes, shoes and everything else needed for a successful year in school.
It's exhausting just thinking about it, much less actually getting the job done. So now it's finally all done and your child is ready for school right? Wrong.
A New Year Can Mean Anxiety for Some Kids
Some kids are really excited about the school year and some are approaching the new year with anxiety and trepidation. They are wondering who their teacher will be, will they have friends and who will sit with them at lunch.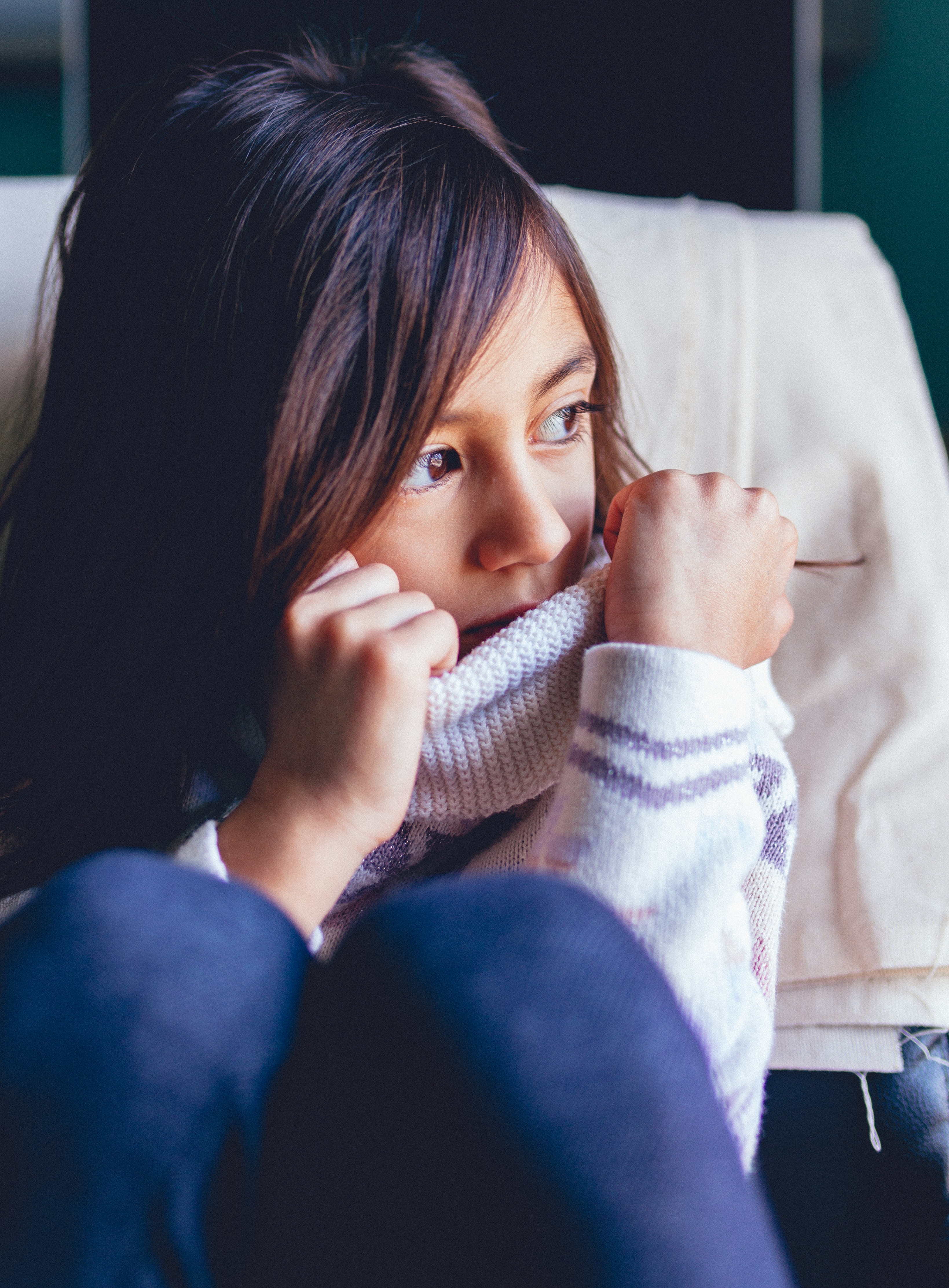 Every kid loves to start the new year with shiny new school supplies stacked neatly in their back packs. But many kids did not have a great school year last year. They may be having a hard time envisioning a successful and satisfying new year.
This is where you can come in as a parent. I know, I know there are so many other things to take care of now in the weeks before school.
But try to sit down with your child that may not have had such a great year and start a conversation. The talk that you have now, before school, can set your child up for a much more successful new year.
"So honey how are you feeling about starting the new school year?" If s/he is reluctant to open up, you can help him. Are you concerned about doing well? Your teacher? How you will manage your homework? Giving him/her some leads about things that you feel s/he may be anxious about can lead to a productive conversation.
You can ask your child about what s/he would like to see happen in school. If your child is negative, you can help him envision some positive outcomes.
Start a Conversation
You might say, "last year math was hard but this year you'll have a tutor (parent; sibling) helping you." Or, "last year Michael moved away, but now the new boy you've been playing with, will be in your class."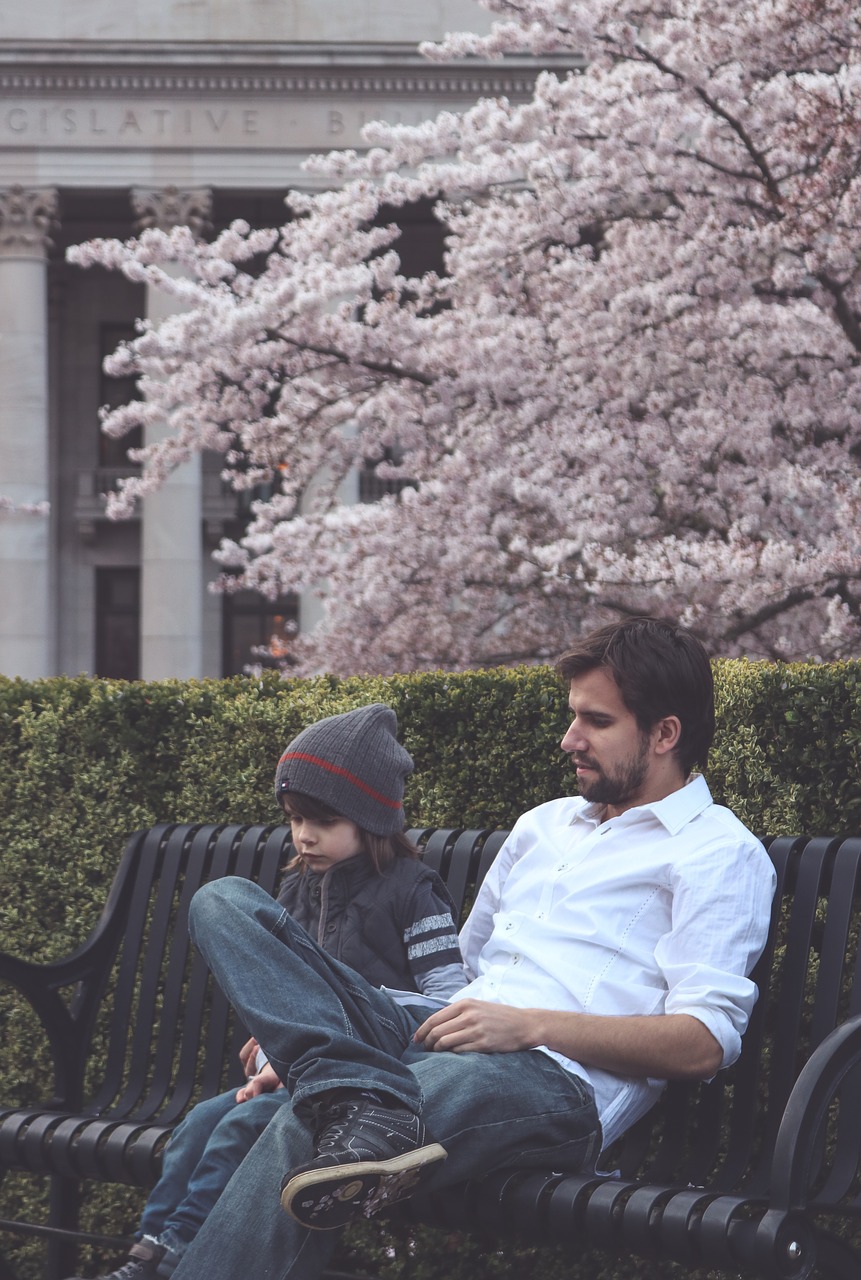 Kids have to navigate academics, organization, relationships, status and so many other things in school. It can be a challenging time for kids who are starting a new school, or entering middle and high school.
Stay ahead of the game and see if you can find ways to alleviate some of the difficulties that your child may experience.
Your child may bring up something that you had no idea was bothering him/her. If s/he does let him/her know that you are glad that s/he shared and you will do your best to find a solution.
Set Up a School Visit to Ensure a Successful Year
Some kids may need to come to a new school a week before school starts and see the inside of the building. S/he may benefit from visiting his/her new classroom or the new wing of the school. It may help to introduce your child to his new teacher.
Teachers are usually in the building the week before school starts for meetings and to set up their classrooms. Call the school and see if you can arrange a meeting.
If you can, speak to the teacher and tell him/her your child's concerns. The teacher can then be prepared with some reassuring words when s/he meets your child.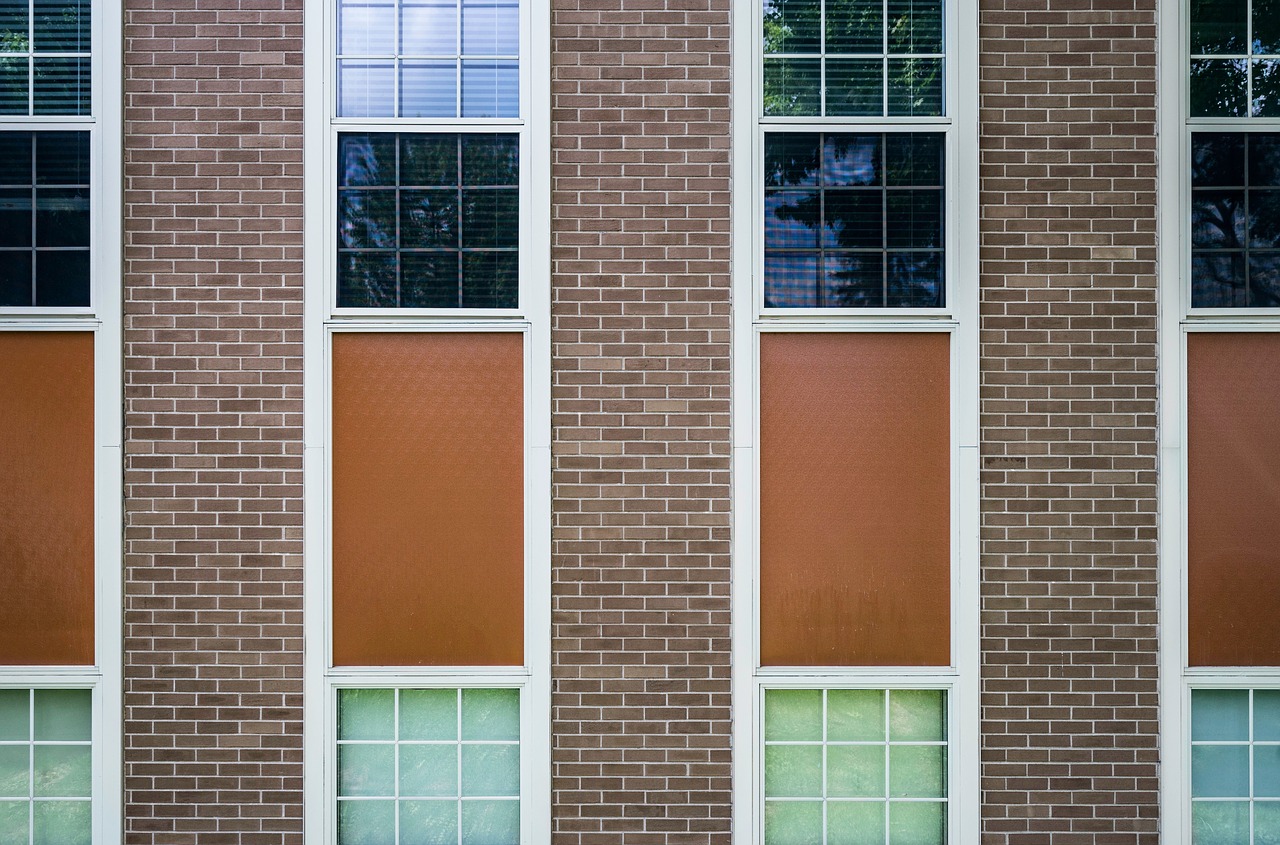 A tour around a new school may help, pointing out the office, the gym and the bathrooms. A child may feel more secure knowing where his/her locker may be.
Some kids will feel more secure knowing what the curriculum will be. If a child generally has difficulties keeping up with their class, perhaps the teachers would be willing to provide the first units of the year. You can then go over with your child some of the things he will be learning so that he feels more familiar with the subject matter.
Don't Ignore the Social Realm
If friends are the issue, listen carefully to your child. Is s/he worried that she won't have friends or worried that s/he will be bullied? Is s/he worried because of past experiences that s/he will be ostracized from the group?
These are very real and worrisome concerns for some children. If you think that your child is struggling socially speak to your child's former teacher(s). Again listen carefully. Speak to the child's principal.
If your child is being bullied or ostracized, ask for support from the school and teachers. If a child is being treated unfairly, the teacher should be aware and can perhaps address the issue when s/he has gained the respect of the class.
Sometimes our children can be unknowing instigators. It is difficult to acknowledge that our child may be the source of the problem. If this is the case, seek professional help. Perhaps your child needs some social skills or extra support to succeed socially.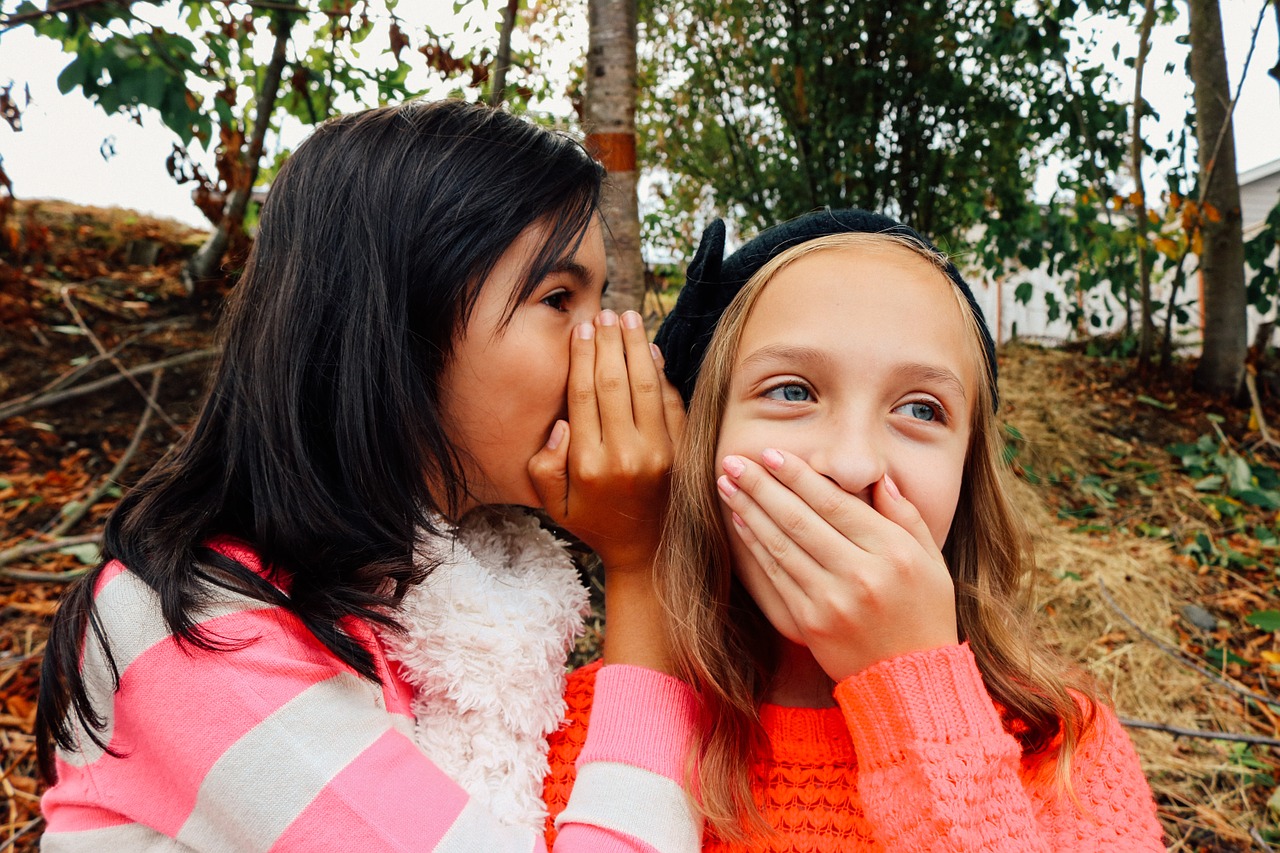 Don't ignore this. Many kids who struggle do need extra help, and that support can really make a difference. A professional can give kids the tools they need (or you to help them) to be successful in the social realm.
Too many Activities?
Is your child over extended with too many extra-curricular activities? This can be a source of tension especially for kids who struggle with academics. Perhaps you need to adjust your child's schedule so that s/he has some down time to relax during the week. Activities can always be added if the child is managing his/her load.
Listening to your child and finding what is going on in his life, can make the difference between a successful year and a miserable one. The work that you do now and the arrangements to help your child will truly go a long way.
S/he may not be able to verbalize the anxiety s/he may be facing but your conversations and input can make the difference. Wishing you and your child a successful school year!