Speaking Engagements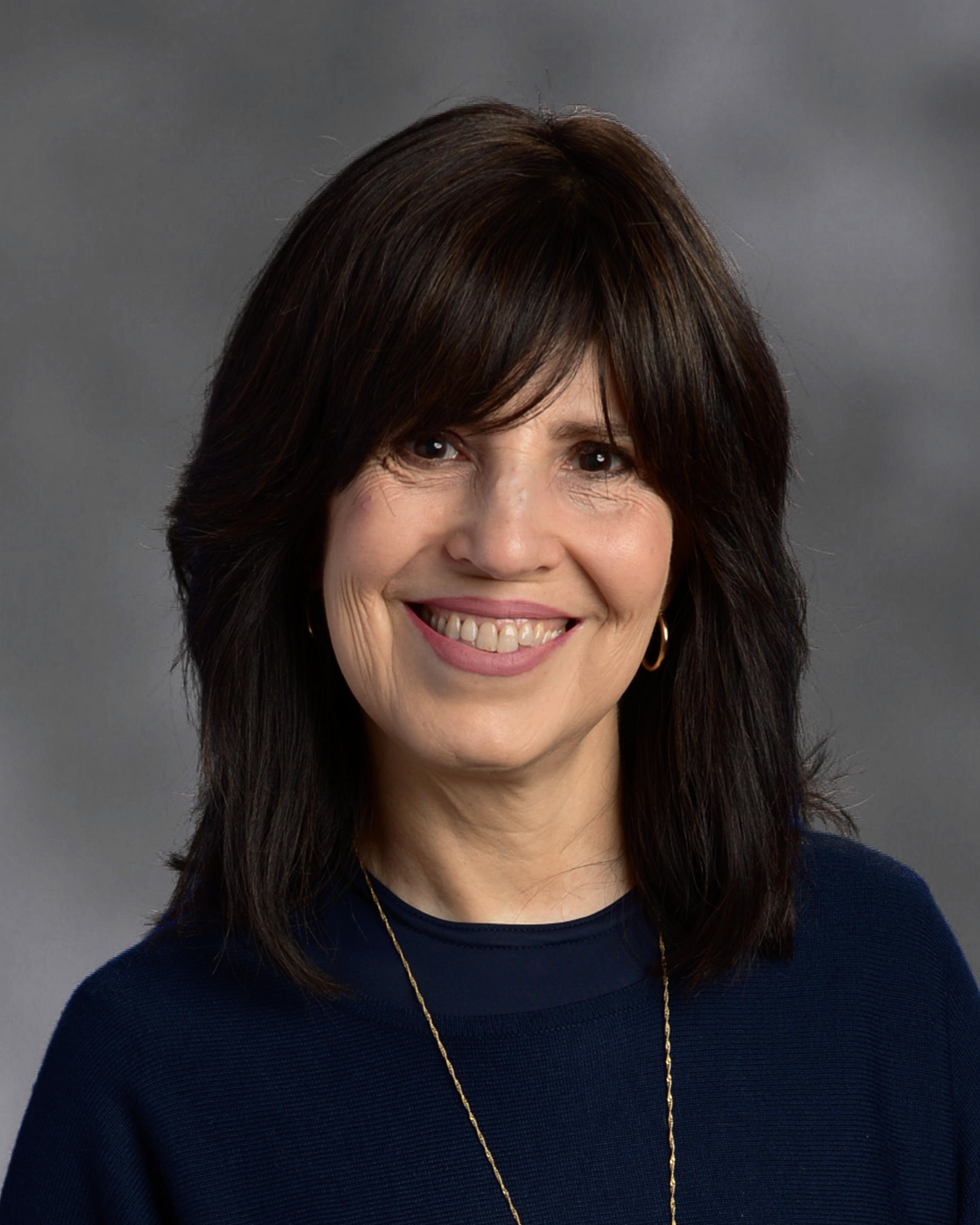 Feeling overwhelmed that you can't do it all? Looking for essential tips to up your parenting game and bring peace and stability to your family?
Leah Miller, learning and behavioral specialist and MA in Educational Leadership, mother and grandmother to a large family, has seen it all. She has used her experience to formulate systems, plans, and compassionate parenting. With humor, wit and a deep understanding of human nature, she provides practical tips and answers for today's busy and working families.
Leah speaks on the following topics and creates custom workshops to address specific needs:
Life-Work Balance
Raising Resilient Children
Morality in 2018
Learning Kid Language and Getting Through
The Magic of Listening
The Making of a Family
Get off Your Phone!
Never Say Please.
For Speaking Engagements and Workshops Contact: leah@everykidinsights.com