Welcome to Every Kid Insights!
Parenting is one of the most rewarding but also one of the most difficult tasks that we will ever undertake. Yet, there is no greater contribution to the world than being a great parent. How can we be the best parent and rise to the challenge? Help is on the way! Every Kid insights and our parenting community was founded to make your journey easier and to clarify the sometimes confusing and contradictory information that we hear about parenting.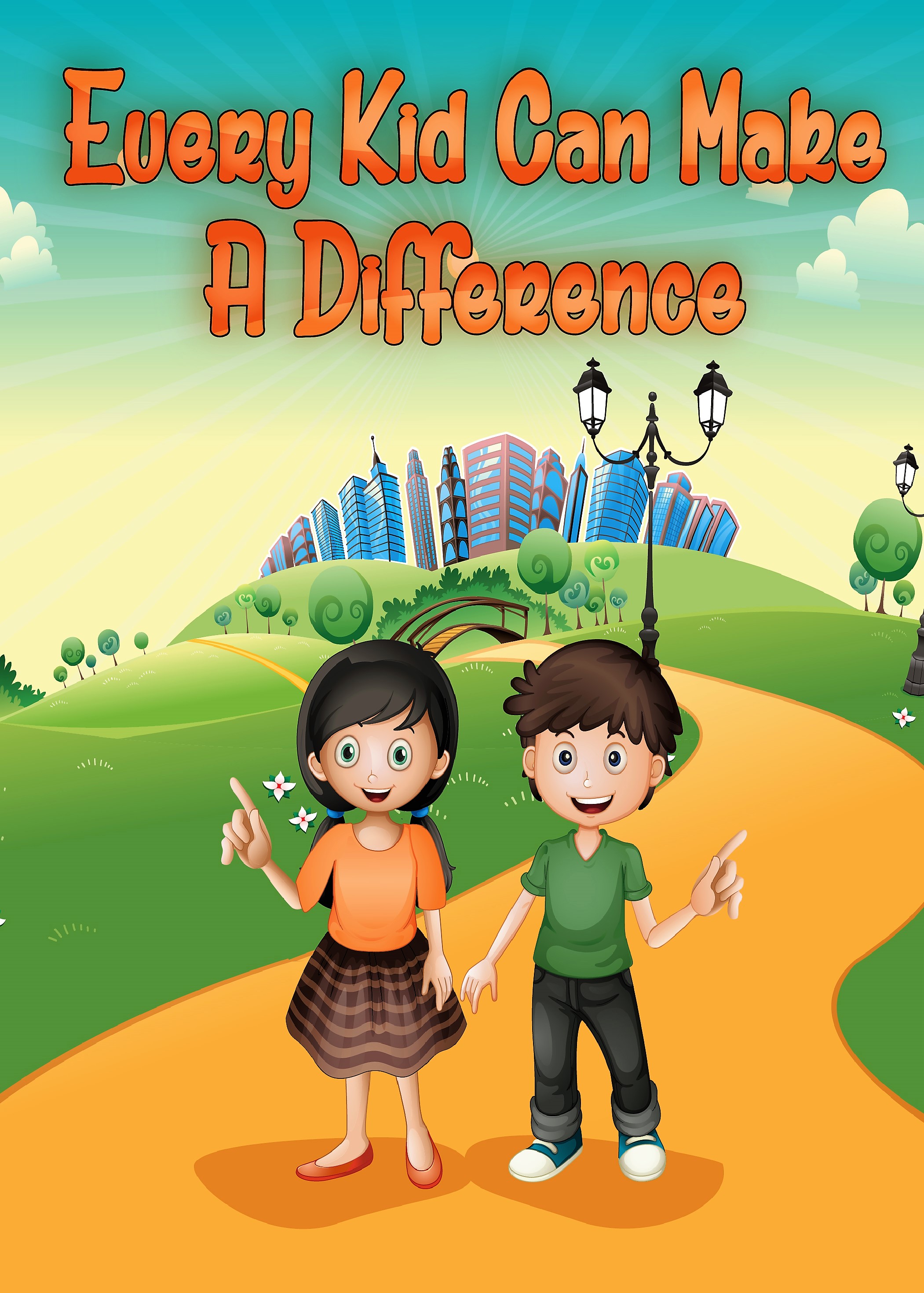 Ok so I promised myself that this site will never become political, and I will do my best to keep it that way. However, I read something in
So what does it mean to be on the same page in your relationship in regard to parenting? Good question. And it's an important question. So many problems
I once met a friend with my two young kids in tow, who had not seen me since I had kids, and after several moments of conversation she
Are you and your husband feeling like you never get to spend time alone anymore? You're constantly caring for the kids and by the end of the day
When my kids were small, whenever it got hard to do a daily run through and organize my house, I knew that something was wrong. If it was
Thanks for stopping by!
Let's stay in touch. Have a question? Need some help? Want to be sure that you get future posts? Sign up below!