Do you have parenting questions that you want answered but have no one to ask? Parenting today in our busy world is not easy. Because we were raised differently and have different personalities, we all struggle with different aspects of parenting.  Often today both parents are working some type of job, leaving little spare time in a parent's busy day. Working, getting the kids to school or daycare, and making sure that all of the kids' needs are taken care of, is daunting, to say the least. Adding to the mix exhaustion, and the myriad of little things that we need to take care of each day, it's no wonder that parents struggle to keep up.
Families Live Farther Apart
In addition, the strong family base that was once available is often no longer a reality. Extended families lived together or at least nearby, and there was much more support than there is today. Not only support that helped with the physical aspects of childcare – babysitting and picking up kids from school etc. Sage advice was more readily available from parents and grandparents who after raising their families, had life experience to offer. More and more families do not even live in the same city, because of work or other obligations
Of course, many of us still communicate with our parents, even if they live far away. However, when grandparents don't live nearby and don't see their grandchildren regularly, it is much more difficult to offer advice. And so many situations come up in today's modern world that many of our parents never had to deal with.
With so much on our plates, it is no wonder that parents often feel overwhelmed and insecure about their parenting. Added to this,  there are so many different opinions about how to raise children,  that child raising becomes even more confusing.So many of us are raising our children in situations that are very different from the way we were raised.  This lack of familiar territory can give way to insecurity and can be disheartening and even depressing.
I actually raised my children in another country so I understand how difficult it can be to live so far away from family. Some parents are not happy with the way that they were parented as children and are determined to find new and better ways to parent.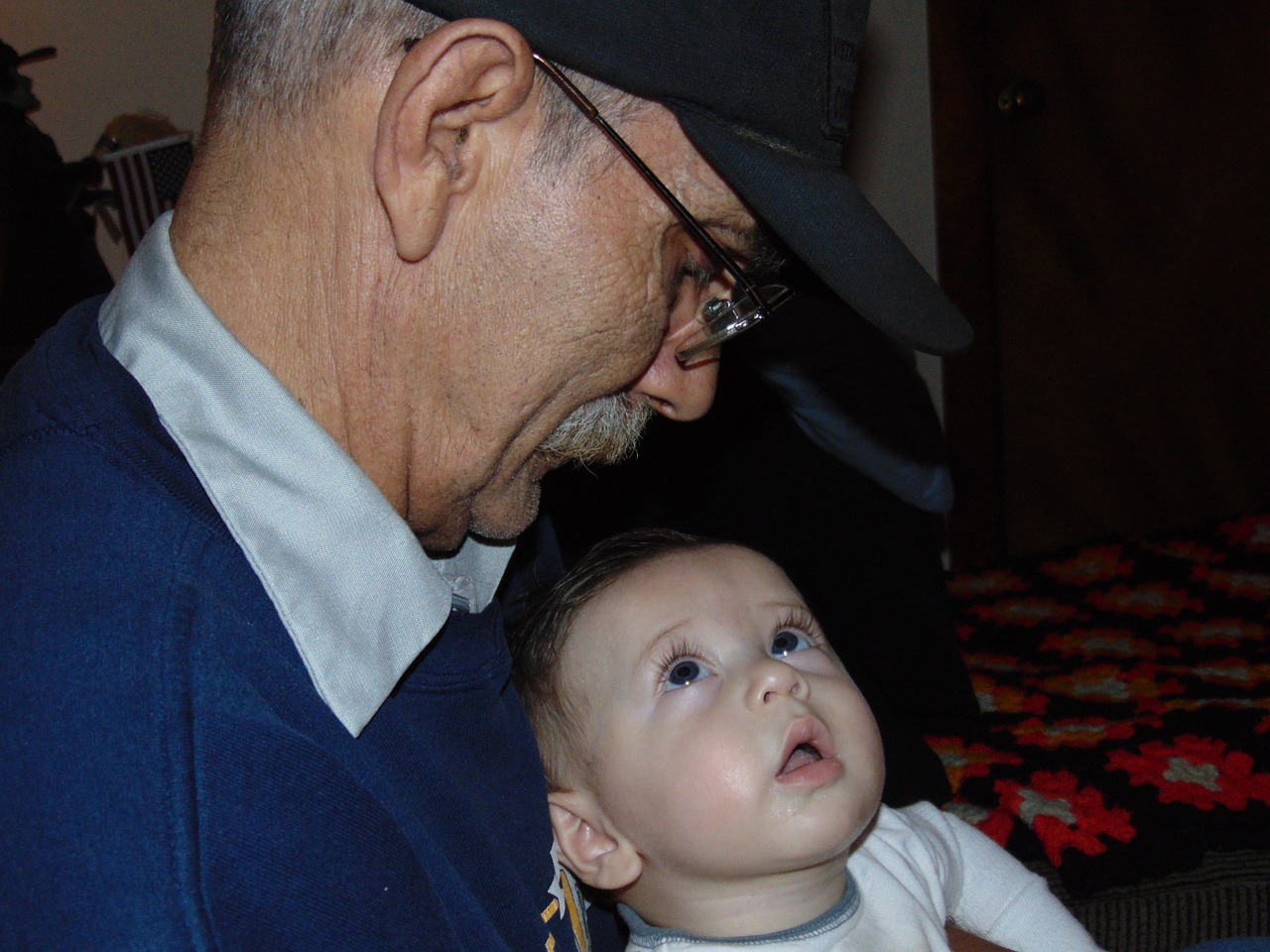 Like Minded Community of Parents
But don't worry, you are not alone! There is a whole community of parents who are striving to be the best parents that they can be. These parents are looking for answers in the same way as you are. I have had many questions from parents and single parents, who want to be there for their kids and act in the most beneficial ways for their families. They are determined to answer the parenting questions that they find most challenging.
On my blog, I have had questions from parents that demand more than a quick reply to a comment at the end of a post. For example, when I wrote a blog post about the seven qualities of amazingly resilient children, a parent asked a question about foster children. They wanted to know if a child that came to foster care after the age of 10 years could still learn to be resilient.
This and other parenting questions demand more than a quick answer written in a few lines. And it got me thinking…
Parenting Demands Many Skills
Parenting demands so many skills and it's no wonder that we can often feel lacking and very alone. It may look like other parents have it all together, but I can promise you that this is not the case. Every parent according to their upbringing has the areas that they find very difficult. It may be discipline, sibling rivalry or just helping their children to share. And more than all of these things, it can be learning to have a life/work balance so that you have something left to give to your kids at the end of a long day.
Other issues may be simply getting meals on the table, creating a schedule and tackling organization so that mornings and evenings run more smoothly. It may be finding time to do the things that bring joy and vibrancy to your family.
How do you get it all done and influence these things that impact your family?
Well, help is on the way! You no longer have to go this solo. Every Kid Insights is the place to come for the answers to all of your parenting issues. Of course, I am not claiming to have all of the answers. That would be arrogant, to say the least. However, I will use the experience of being the mother and grandmother of a large family to help with some of these issues.
It is clear that when mothers learn to take care of themselves, they have so much more to give to their families. I hope that you will be able to have some of your questions answers.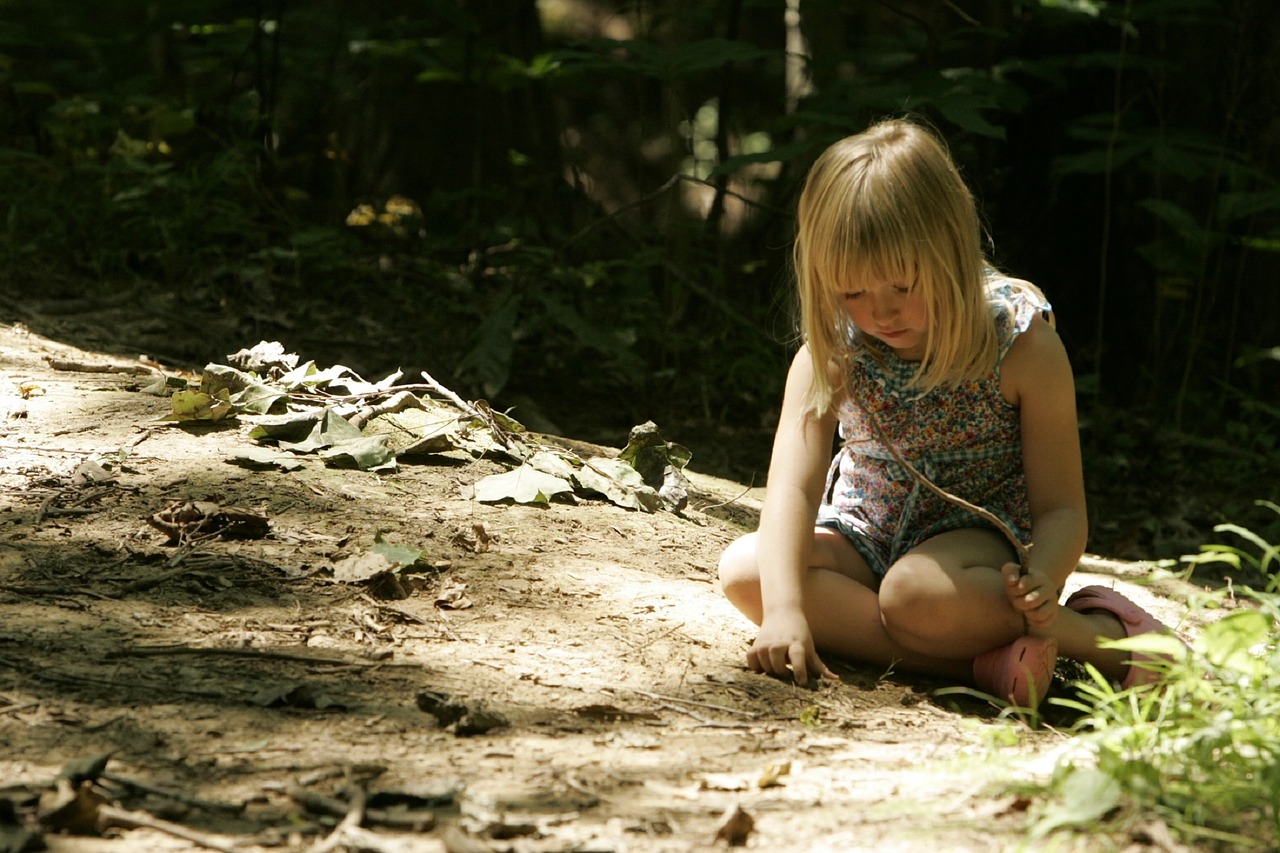 A Question and Answer Forum at Every Kid Insights
Therefore I had the idea to start a parenting question and answer on my blog. Here is the place that you can come to ask the questions that are bothering you about your kids. We will address all aspects of parenting and how to find life balance.
I hope to answer your questions or at least, point you to the resources that will help you find answers. We will form a community of like-minded parents who want to discuss their parenting issues. Together we will find answers to the most difficult parenting questions.
And all of you are welcome to share your own insights if you have faced similar difficulties. Your experience can help others as well.
Please feel free to write to me with any additional ideas you may have about our community. Looking forward to hearing from you. To get the answers to your parenting questions please enter them below and I will post them on the questions tab:
Please let your friends know about this forum by liking and sharing this post!