We all submit to yelling from time to time but that's not really what we want for our children. So how do we change that? Why are we yelling? Because our kids do things that stress us and we start yelling. The situation escalates, the stress level builds, and everyone ends up unhappy. There has to be a better way.
A lot of tension comes into homes because we have not clearly defined our expectations.  We assume that our kids know what we want from them, but that is often not the case. As busy parents, we have a lot to do each day. Our children don't always understand this, and being so young, they can only see things from their perspective. They don't always understand what we want, even though we think they do.  This can often lead to misunderstanding and unnecessary crying and heartache.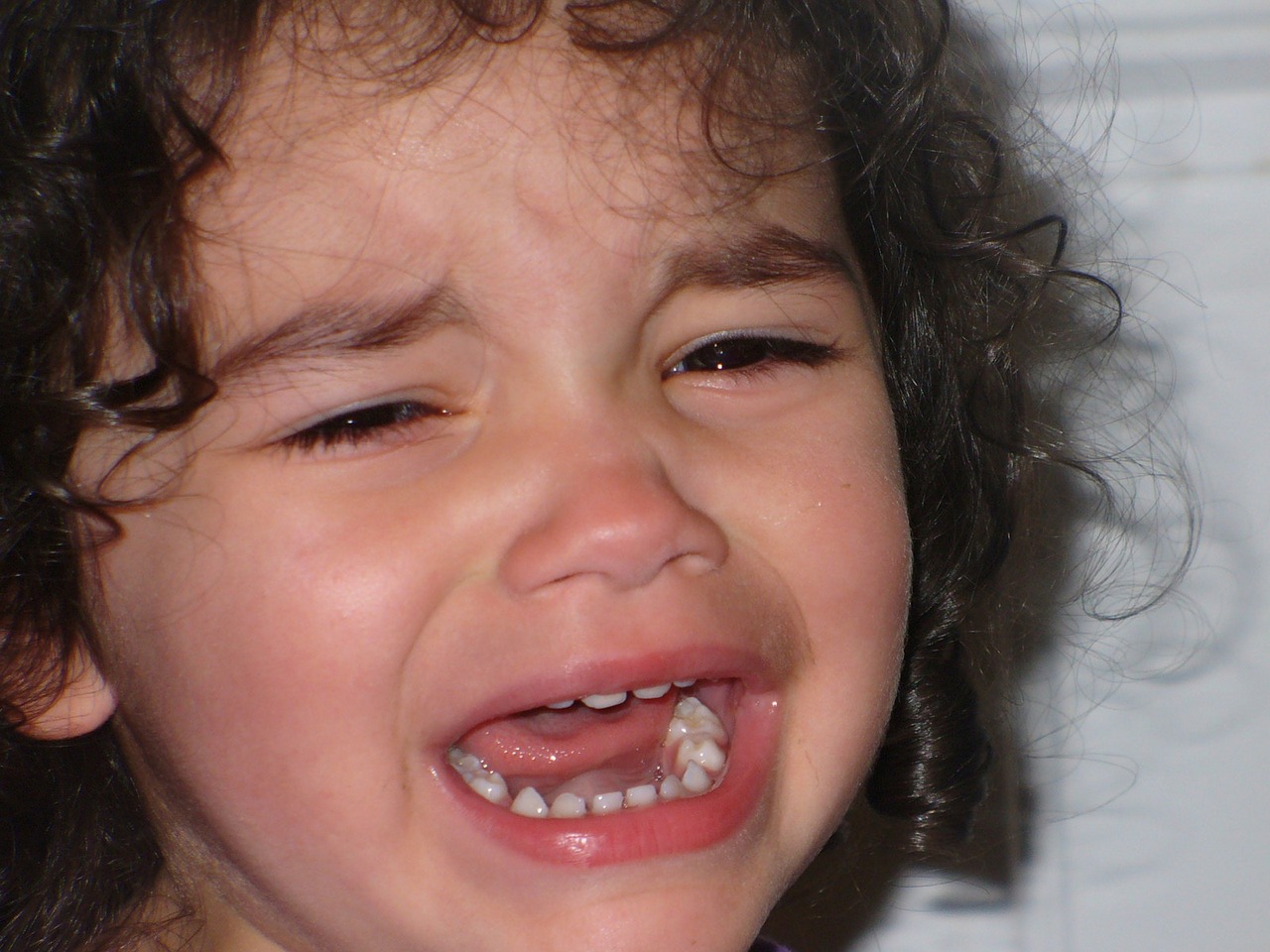 Defining Expectations
Let's say you are trying to get out of the house early in the morning. You ask your five-year-old to get dressed, but he continues playing.  Because it is late, you grab ahold of him and start dressing him. You put on his shirt but he refuses to put on his pants because he doesn't like the pockets. No amount of cajoling will make him concede. The situation escalates,  the clock is ticking away and the tension builds. You begin yelling…
How can we avoid these situations?  How can you restore calm to your morning routine?
Every family is different but parents need to be able to think about each child and his needs, individually.
Let's take the above situation and brainstorm some ideas that might change the dynamics. That evening, when the house is calm, you sit down with your child and talk about what happened that morning.  Depending on how old your child is, and how open he is, explain that you want mornings to run smoothly. Explain that you would like to enlist his help.
No More Yelling
You can explain that he is a big boy and an important member of the family. You want him to have a pleasant morning. From now on, you will place two outfits on his bed each morning, and he can choose either one. He chooses one of the two outfits and gets dressed, even if you still dress him. Tell him that each morning you will set a timer when it is time to get dressed. The timer will ring after five minutes. He must finish getting dressed by the end of that time.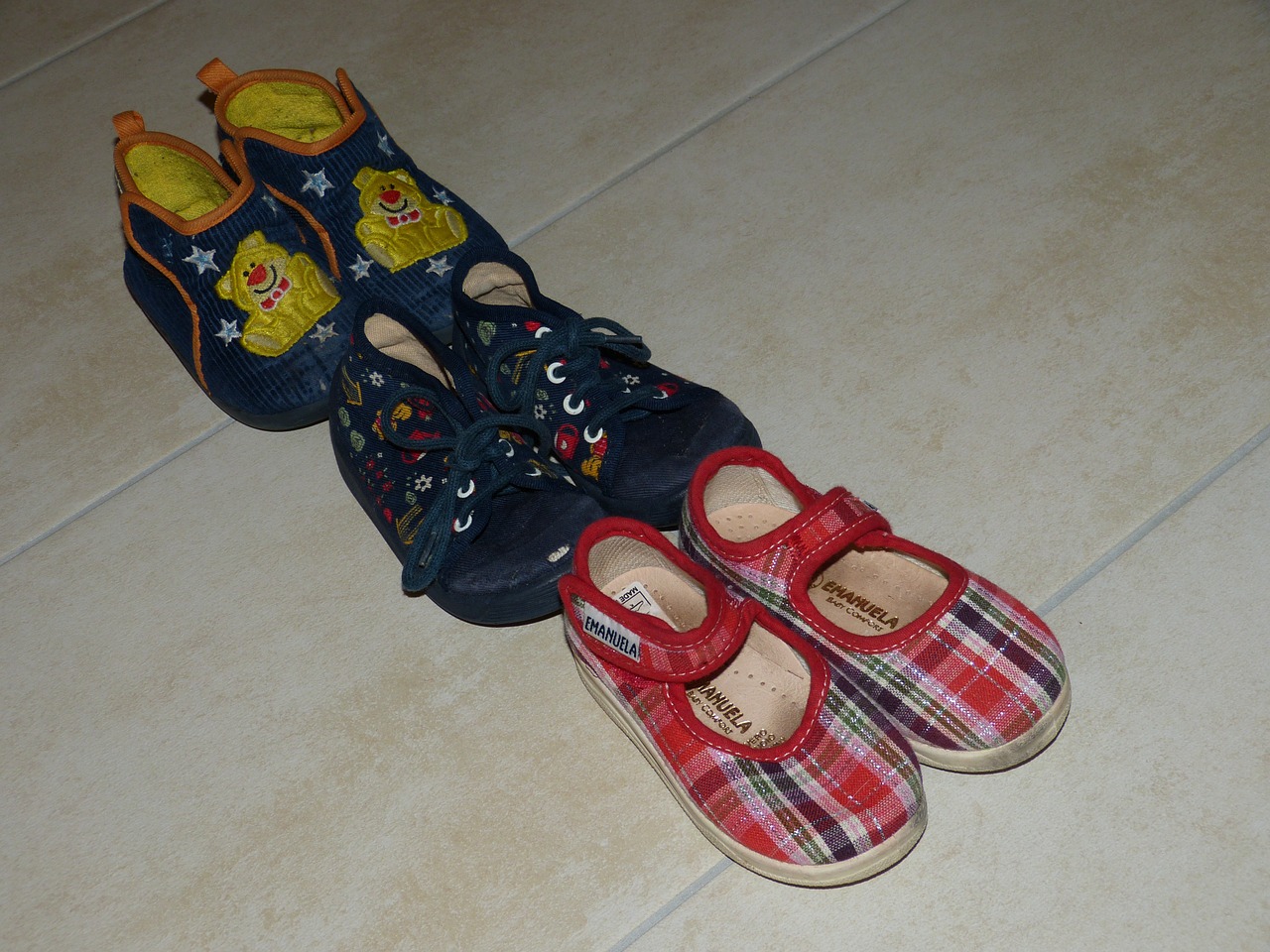 If for some reason (and it may take a few tries to get it all done within the five minutes) he is not dressed in those five minutes (obviously after a suitable amount of practice)  then he makes up that time when he gets home. You will have to figure out what he needs to do in order to make up that time.  He may have to sit for five minutes rather than watch a favorite video or play with a friend.
You are showing him that he has responsibilities to fulfill and that there are consequences for not fulfilling them. At the same time, you are giving him a choice of clothes and not backing him into an unpleasant situation.
You want to show your child that you are respectful of his/her wants and needs but at the same time, s/he has the responsibility to fulfill obligations.  You allow him/her to be heard and give him/her a framework for accountability.
The same applies when your child does not come when you call or does not get ready when you ask him/her. If you call your child for dinner and s/he continues playing and ignoring you, find a relaxed time to discuss the situation.
Accountability and Understanding
You can say something like, "It is important for you to come when I call you for dinner.  I understand that you are busy playing and I don't want you to have to stop abruptly. So from now on, I will be giving you a five-minute warning and you can continue to play and finish up what you're doing. However, when I say the five minutes are up, you must immediately stop what you are doing and come."
You are teaching your child self-discipline but you are also being fair. This recipe creates disciplined, happy children and restores calm to your home without yelling.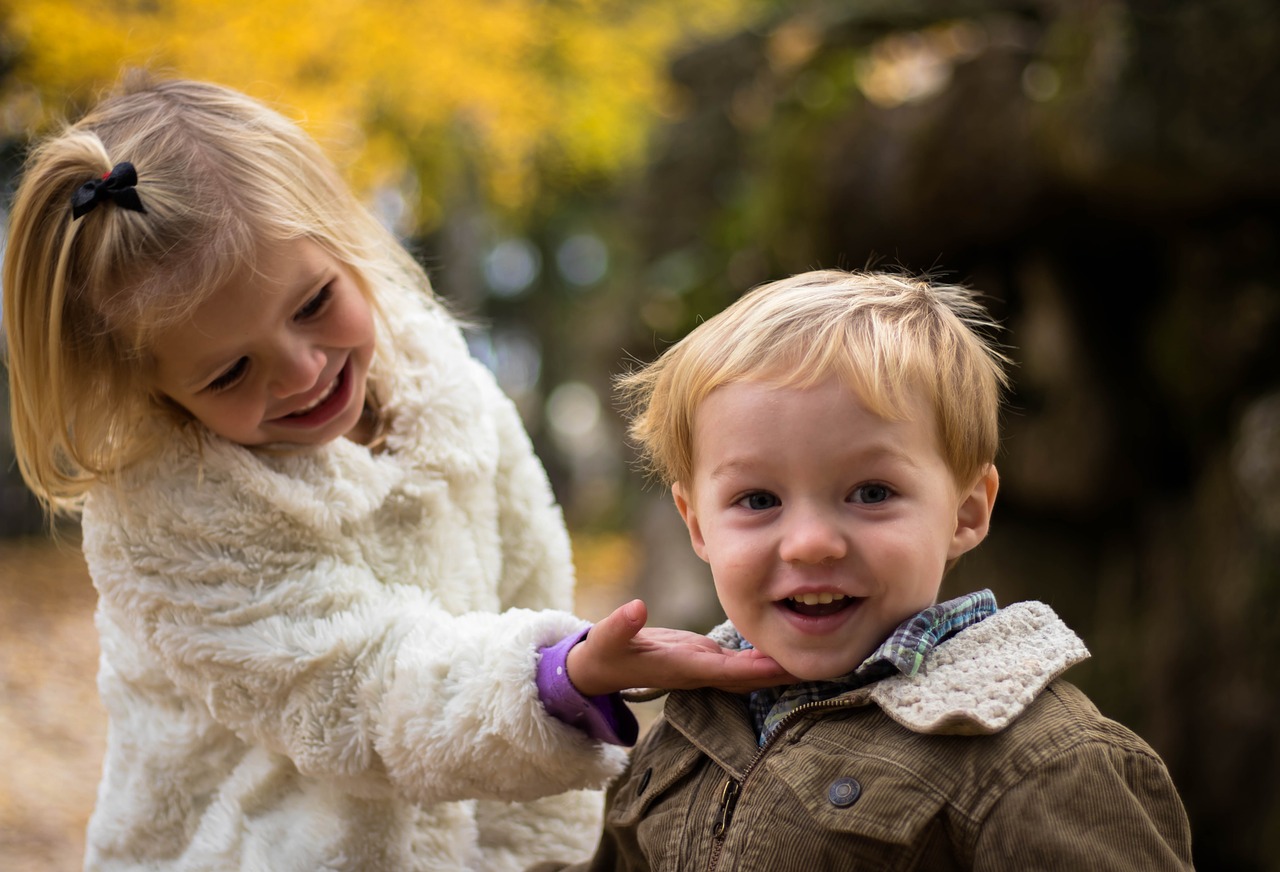 It can be the same idea when you want your children to clean up their toys at the end of the day.  You can give them an appropriate amount of time to finish what they're doing before they have to stop and clean up. The point is that while you want them to understand that you are concerned for their needs, at the same time they have the obligation to listen to what you say.
Holding Your Child Responsible
In all of these cases, if children do not fulfill their end of the bargain,  they will have to give up their own time or some other privilege because they didn't fulfill their responsibilities.  If you are consistent with your interactions and you hold your children responsible for their obligations, you will restore calm to your home and you will (mostly) stop yelling.
Will things be perfect? Of course not.  Kids are kids and sometimes they will be hungry, tired and irritable end even with your best intentions,  they may not be able to keep it together.   But, on the whole,  there will be more understanding, and a lot less yelling.
You will have conveyed to your children that you are a family working together and that you care about each other's needs and that you all have responsibilities to make things work.  Your kids will feel that their actions make a difference and that they can contribute to the smooth running and pleasant atmosphere of their home.
I do hope that this will reduce the amount of yelling in your home and that your family will reap the benefits.
Please let me know if this has worked for you in the comment box below and please like and share this with your friends.