As usual, I've been reading the news and every time that I do, I vow that I am not going to do it again. Everyday there are more horrific stories about abuse and cruelty. It sometimes seems like the world has gone insane.
There are times that I feel physically ill after reading another gruesome story. But then I tell myself that these are the sensational events that make the news, because they grab people's attention.
The world is not really like this, it's the exception not the rule, I tell myself. There are so many kind people in the world. But it's not often that we read about them.
I mean when was the last time that you read a headline that said, "Mom explains subtraction to 6 year old for the fifth time and suddenly sees the light bulb click in her son's eyes" or "Maggie agreed to take her little brother to the park, even though she would have to watch him while hanging out with her friends"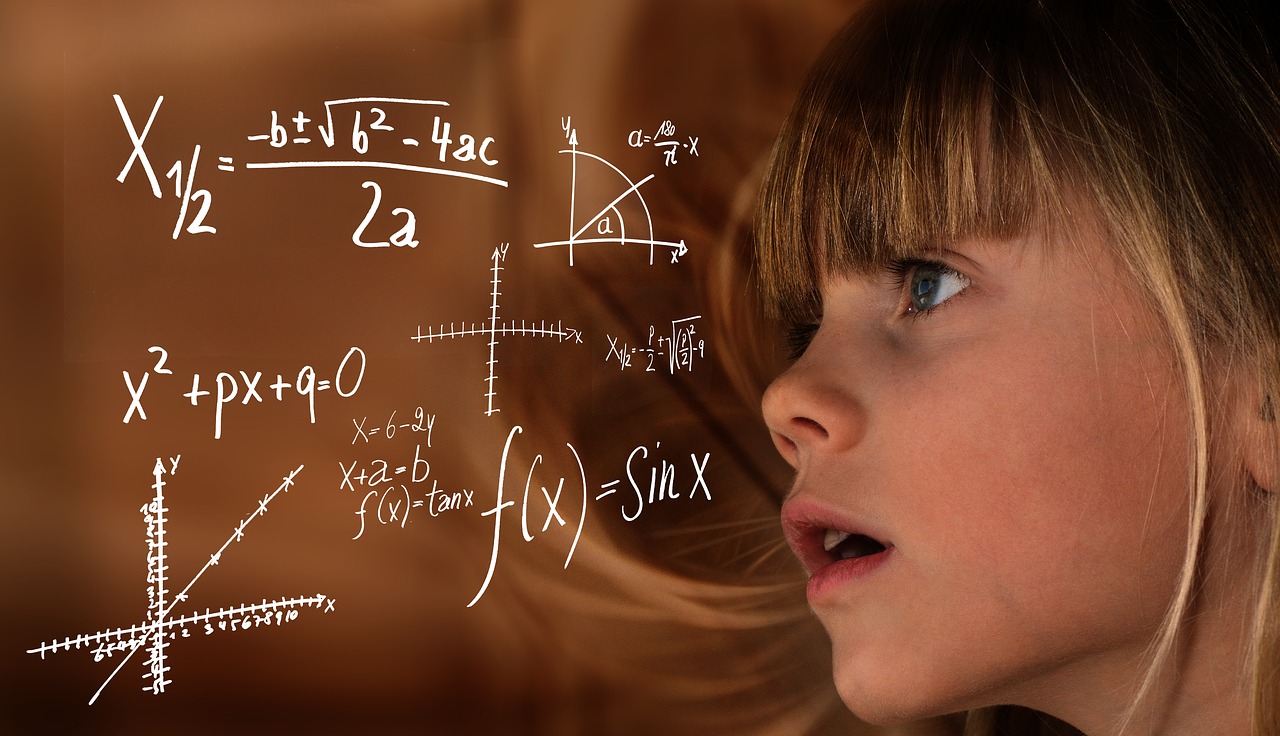 Kindness is Significant
Each of these acts are truly significant, truly make a difference in our world, but just not made of the stuff that makes headlines.
Kindness in a not so kind world makes the world a better place, and we need to send that message to our children. Loud and clear…
And in the sea of all the stuff that even our kids are reading in the media, it's a message that can easily get lost.
We want our kids to be successful, we want our children to strive for excellence, but we also want our children to be kind.
In a competitive world this essential lesson often takes a back seat in our scramble to succeed. But we as parents really need to take the time to teach this lesson to our children and make a difference, one act of kindness at a time.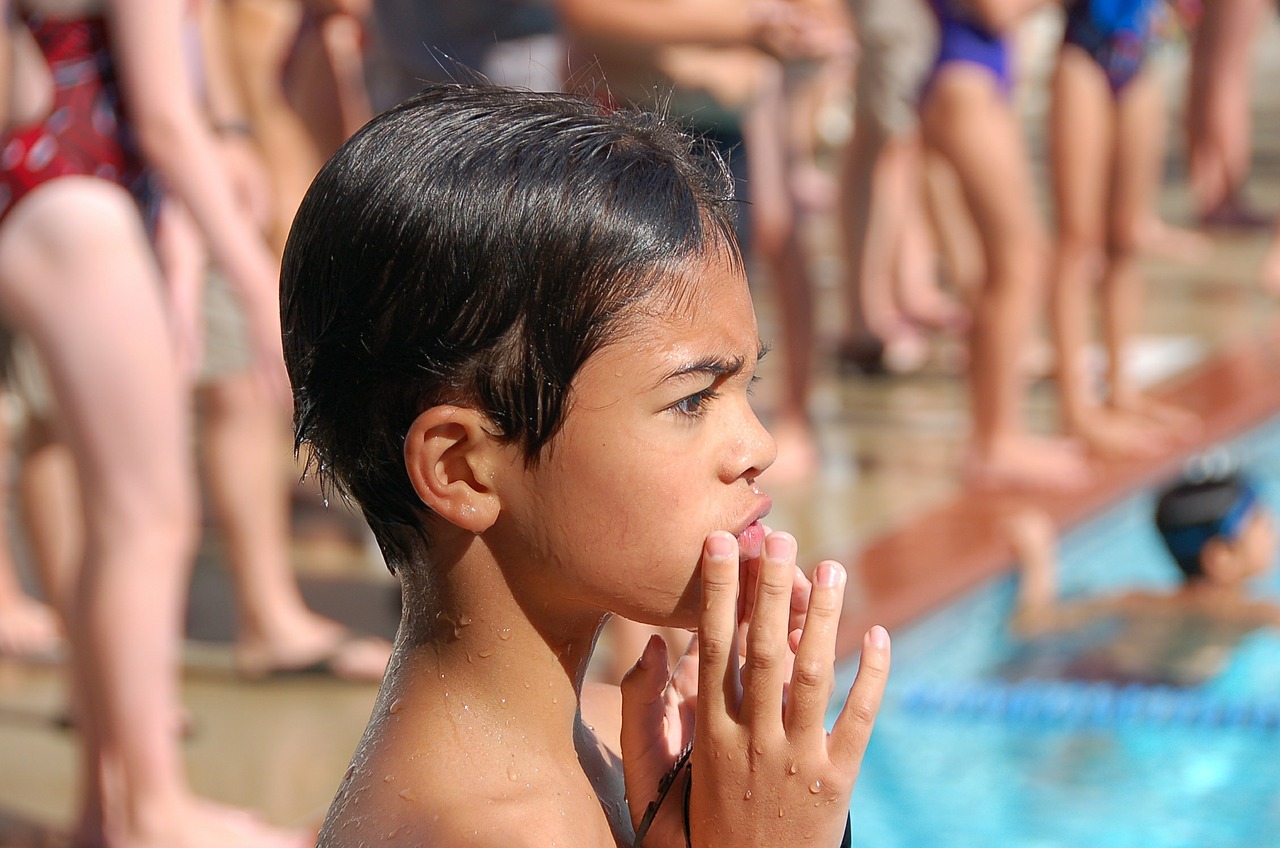 I recently read (thank God not all news is bad!) about a kindness project. The project was about painting kind messages on rocks and hiding them for strangers to find. The idea was to bring happiness to someone's day.
It's a sweet little project to do with kids and encouraging that in today's crazy world, there is a push to teach kindness.
Children Need to See Kindness
But kindness is really about doing kind things; cooking a meal for someone who is sick, watching someone's kids after they have given birth, finding ways to discretely help someone who has lost a job and the list goes on.
And the way kids learn to be kind is by seeing us be kind, helping others, brightening someone's day.
And when they are old enough, involving our kids in the kindness that we do, helping to cook that meal, or giving some of their own money to help someone in need.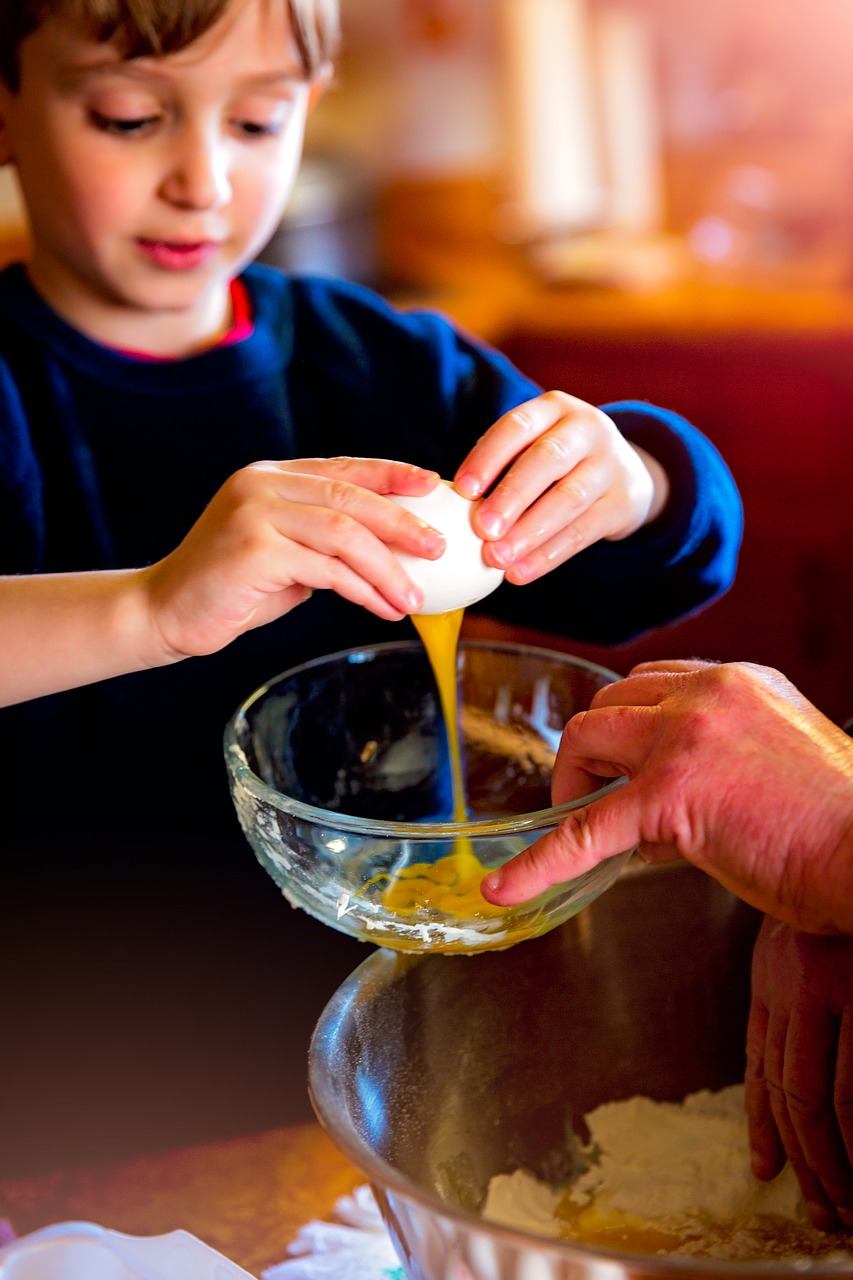 When I read about the cruelty, the evil, I often wonder what kind of upbringing the perpetrators had. Did they see kindness in their homes? Did someone take the time to help them when they were in need? Probably not…and worse.
Because generally; a child who has experienced true kindness, on the receiving end and on the giving end, will find it difficult to be cruel.
It is only a child that has never tasted true giving, true thoughtfulness, who himself experienced cruelty, who will then in turn have the capacity to be truly cruel to others.
This doesn't mean that someone cannot break the cycle and become a kind person even though they have experienced cruelty, but it is clear that when we teach kindness we pass it on, and make the world a better place.
It's Not About Me
Every ad that we see and every billboard that we pass, tell us about how we need something that will make our lives easier, better, more comfortable. How it will be better for me, how it will be more comfortable for me… me, me, me.
We are almost driven to forget about our friends and neighbors and only think about – you guessed it…me. It takes focus and determination to think about someone else….and that is why it is so important to drown out the false messages that we are sent every day and teach our kids a more wholesome and positive one.
Here's to our journey to make a difference and raise a generation that has compassion for others.
How have you had success in teaching kindness to your kids? Please reply with your ideas below.
Every Kid Can Make a Difference was written to show kids how their kind acts can truly change the world.