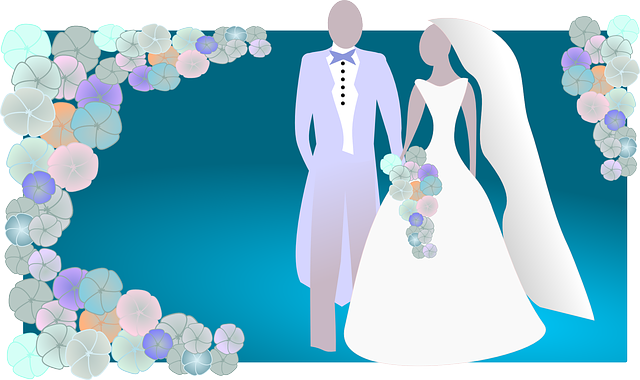 Are you and your husband feeling like you never get to spend time alone anymore? You're constantly caring for the kids and by the end of the day after cleaning up, the only recreation that you can think about is climbing into bed? You're not alone.
But finding time to be with your beloved is so important! And especially because hubby can sometimes feel like he's become second fiddle to all the needs of the kids. And his feelings are often legitimate, because kids demand so much attention.
Finding the Time to Be Alone
Finding time to be alone with your husband takes some creativity and flexibility but it can be done. Plan to be rested for that night out, especially if you don't want to fall asleep  when you are finally alone together. So how can we get it all done and still have a smile on our face for our special evening? Here are a couple of suggestions that might help:
Plan your night out at least a week beforehand. This gives you time to get ready so that you won't be stressed at the last minute. Figure out what you're going to wear and how you'll do you hair. Plan that run to the dry cleaners or book that haircut, well beforehand.
If exhaustion is an issue, try to fit in a nap on the day that you are going out. Impossible? Then set the kids up with a game or toy and rest for a few minutes on the couch. Maybe a friend or neighbor can take your kids, and you can return the favor when she needs a break.
Plan for Your Big Night Out
Arrange a babysitter early. Find a babysitter that you are confident can handle most of the foreseeable small emergencies that come up. Make sure the babysitter won't be calling you every two minutes when you are having your private time. Book her to come an hour early so that she can watch the kids, and field phone calls, while you shower.
When your hubby arrives or is ready to go, you can leave feeling calm and ready to have a great night out. This is now your time, so make the most of it. If this is to be a no kid talk night out, then go for it! Use it to just be together or discuss something that you needed time together to talk about.
Build Your Relationship
Talk through parenting issues if that is the focus of the day, but remember it's time for you to enjoy being together and build your relationship. If both of you are working through your changing relationship, it might be a time to discuss this as well.
Whatever you decide to do, make sure that it is something that you both agree to and can make the most out of your time together; you will reap the benefits for many years to come. Doing this on a monthly basis or whatever time you both decide, not only gives you something to look forward to, but will build and deepen your relationship over time and redefine your relationship once you are parents.
Get out, have fun and enjoy each other! Here's to creating those special moments!